Nagasaki private tour guide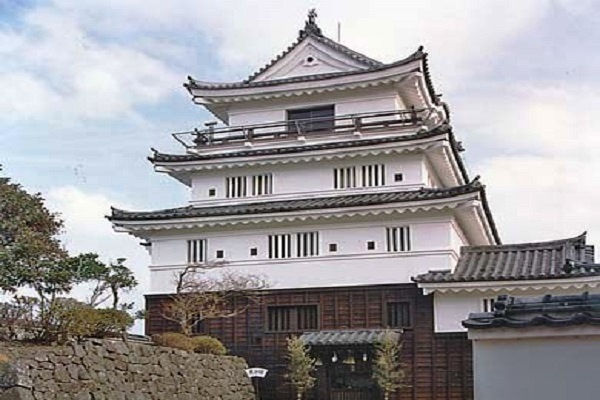 Highlights:
Private English-speaking tour guide in Nagasaki for 6 hours

Tour Nagasaki by public transport

Go where you choose
Overview:
Book a Nagasaki private tour guide to meet you at the cruise ship terminal for a personalised tour of the city. Admire the nine temples that line just one street, stroll through the wharf that was developed by 17th and 18th century Dutch traders, see the distinctive Spectacles Bridge and pause in the Peace Park, that commemorates the victims of the second atomic bomb that was dropped on the city in WWII. A charming and historic city that you can explore at your own pace with your own guide.
Description:
Explore Nagasaki at your own pace with a local guide
Whatever you'd like to see and do during your time in Nagasaki your guide will work out the best sightseeing itinerary, and way to get there, show you how to use the public transport system, and tell you all about the city, the daily life of its citizens, some history and so on. You hire your guide for a full-day of 6 hours, and they will meet you and take you back to your ship. We have not included any transport, meals or entrance fees in this price for yourself or your guide (all extra, payable locally), so that you can discuss options with your guide and are free to make your own arrangements.
Price includes:
Private English-speaking local guide for 6 hours
Not included:
No transportation costs are included – as a guideline, you should budget around 1000 Yen per person for this, payable locally
No entrance fees are included (you should also pay entrances for your guide too) – these range from 600 Yen to 1000 Yen each per person according to the attraction.
Personal expenses
Travel insurance
Social Bookmarks:
Reviews: