Last week we went to St Francis Church for a service dedicated to a well-known local parishioner. After the service we gathered for tea and cake and many of them mentioned with pride their "famous" church whose photo is here. Now the question is, what does the church below have in common with the iconic British red phone box, Battersea Power Station and Waterloo Bridge?
St Francis Church High Wycombe
The Jubilee Kiosk was introduced in 1935 and soon became a familiar feature of the British urban landscape.
Battersea Power Station, completed in 1933, became one of the most admired as well as conspicuous modern buildings in London.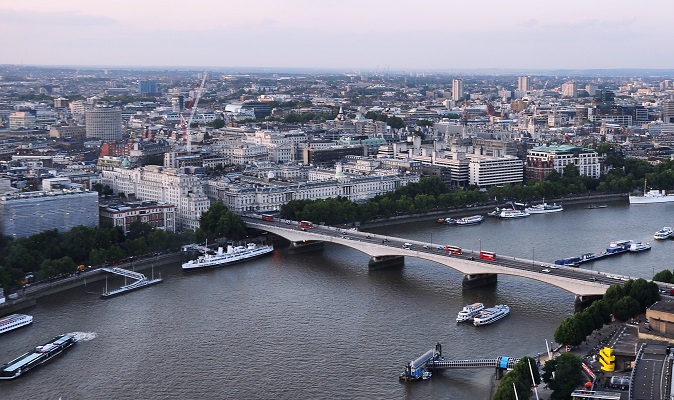 London's new Waterloo Bridge was formally opened in 1945, after controversy over the demolition of John Rennie's Greek Doric Bridge.
The answer is that they were all designed by the famous British architect Sir Giles Gilbert Scott. In the era of Facebook, X factor and so many reality shows you don't expect to meet a famous architect's work in your local parish!
Other work of Sir Giles Gilbert Scott:
Liverpool Cathedral
Church of the Annunciation, Bournemouth
Our Lady Star of the Sea, Romsey
Ampleforth Abbey
Our Lady and St Alphege, Bath
St Michael, Ashford
St Francis of Assisi, High Wycombe
Oban Cathedral
St Leonard's, St Leonards-on-Sea
St Anthony's, Preston